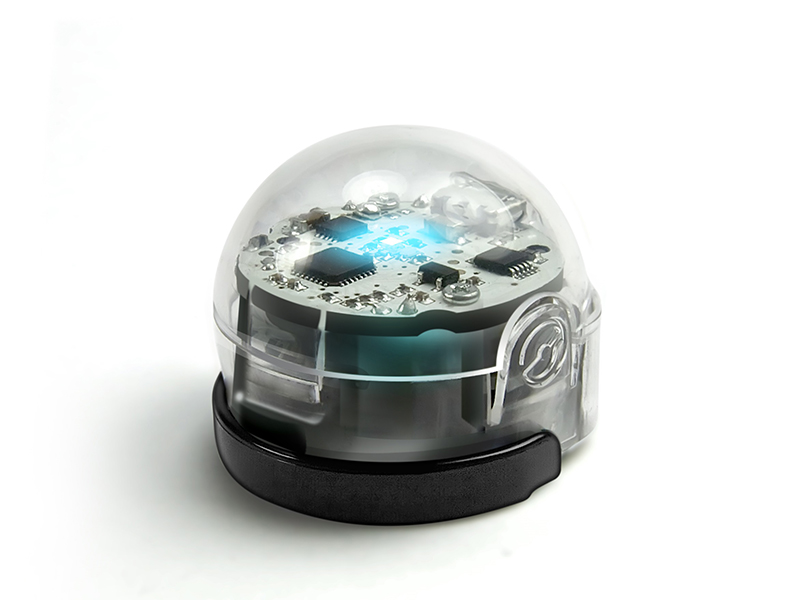 Micro Coding Camp
October Half-Term:
Monday - Friday, 15 - 26 October 2018
Time: 10:00am - 12:30pm
> MORNING CAMP ONLY!
Location: Essex Church (Kensington Unitarians) - 112 Palace Gardens Terrace, Kensington, London W8 4RT
This camp is perfect for Micro Coders (Reception and Year 1).
Send your budding coder to learn the essentials over half term! Children in the Micro Coding Camp will spend each morning learning coding concepts, mastering ICT (Internet, Computing, Technology) skills and programming their own games and characters. We will also be looking at robotics this half term! Let's help your child see screen time as creative, not passive. Children will leave camp with an excitement and love of learning about the technology that surrounds them and the knowledge to know how to figure it out, bit by bit!