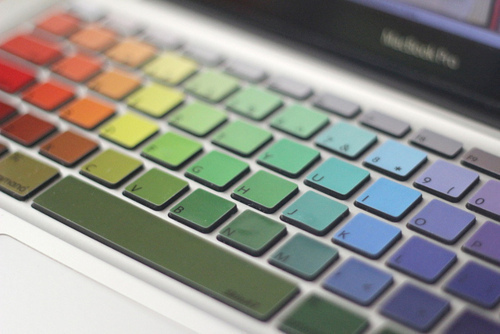 Touch Typing Camp
Summer dates:
All weeks: Monday 8 July - Friday 30 August
Every weekday.
Locations:
American School London, St John's Wood
Finton House School, Wandsworth
Kensington Prep School, Fulham
Notting Hill Location (please see chart for specific venue)
Putney High School, Putney


Time:
Morning Camp - 10:00am - 12:30pm
Afternoon Camp - 1:30pm - 4:00pm
sale
Our Touch-Typing course uses a modular, online learning platform to help children of all ages (7+) and abilities to learn in a fun, structured way.
Computer Keyboard Skills
> Computer keyboard skills taught in a "dyslexia friendly" way.
> Multi-sensory learning - students are seeing, hearing and typing each word.
> Small, incremental steps delivered at the pace of the learner.
> Capital letters, full stops, whole sentences introduced early in the course.
> Twenty-four course levels, each of thirty-one modules. Four thousand words in all!
Self-esteem
> Designed to facilitate success from the start.
> A highly structured course that allows students to feel and be in control of their own learning.
> Can boost self-esteem for individuals with a history of educational failure.
Intensive Course
> This 5 day course will get your child typing with accuracy and confidence.