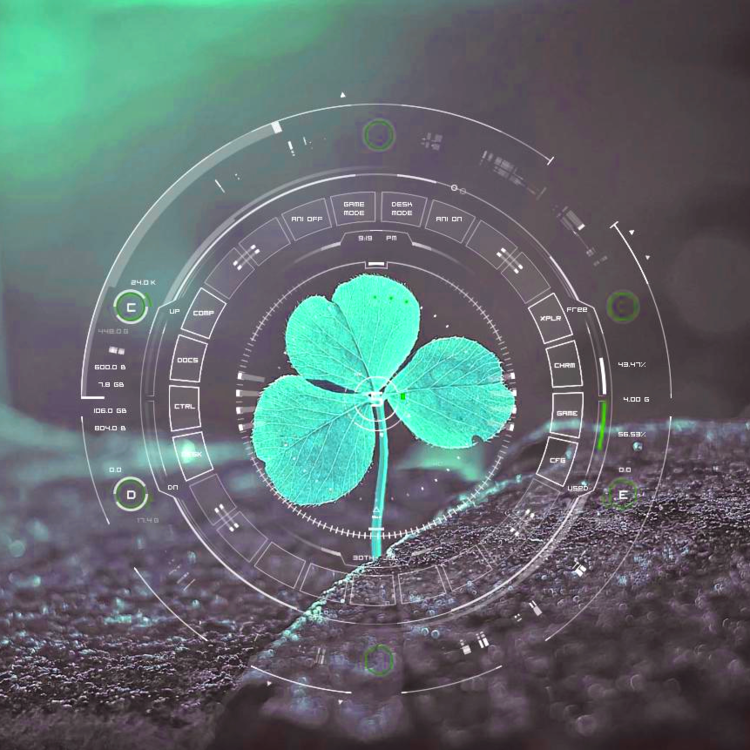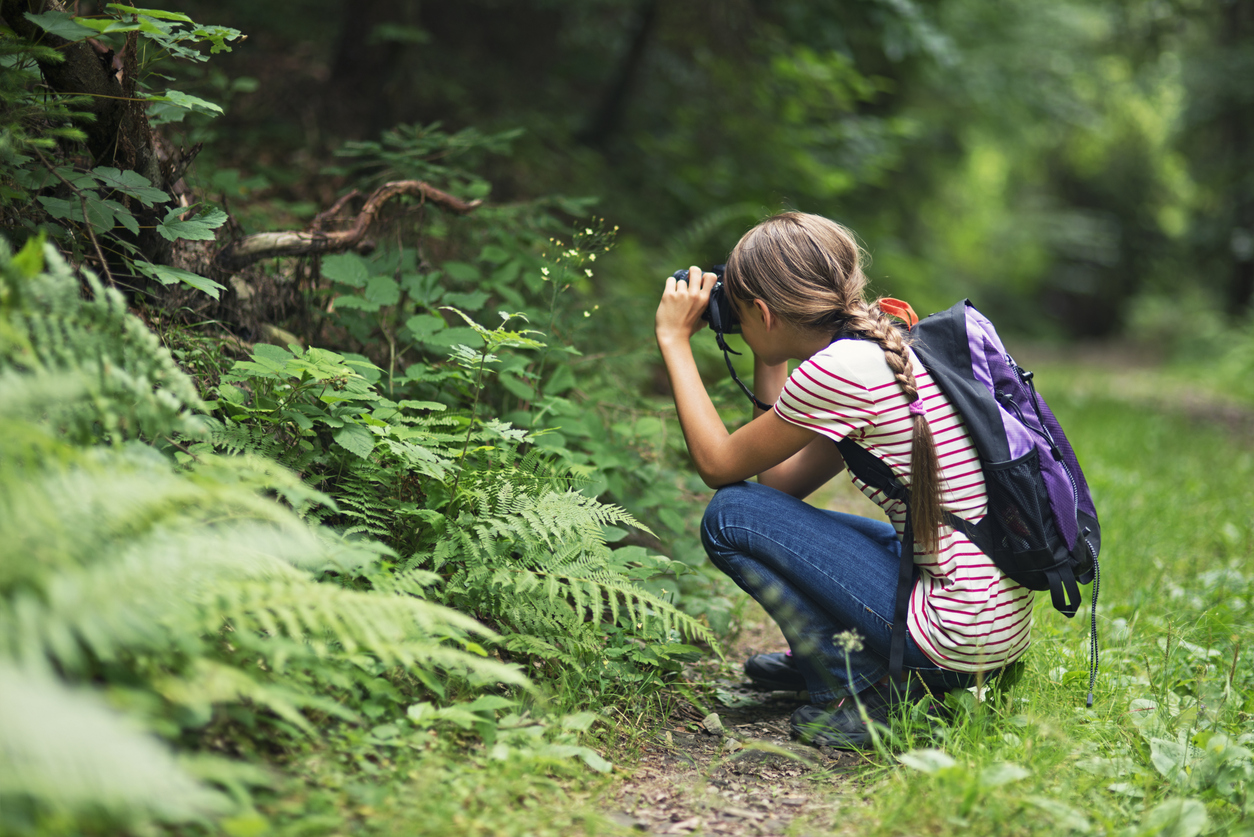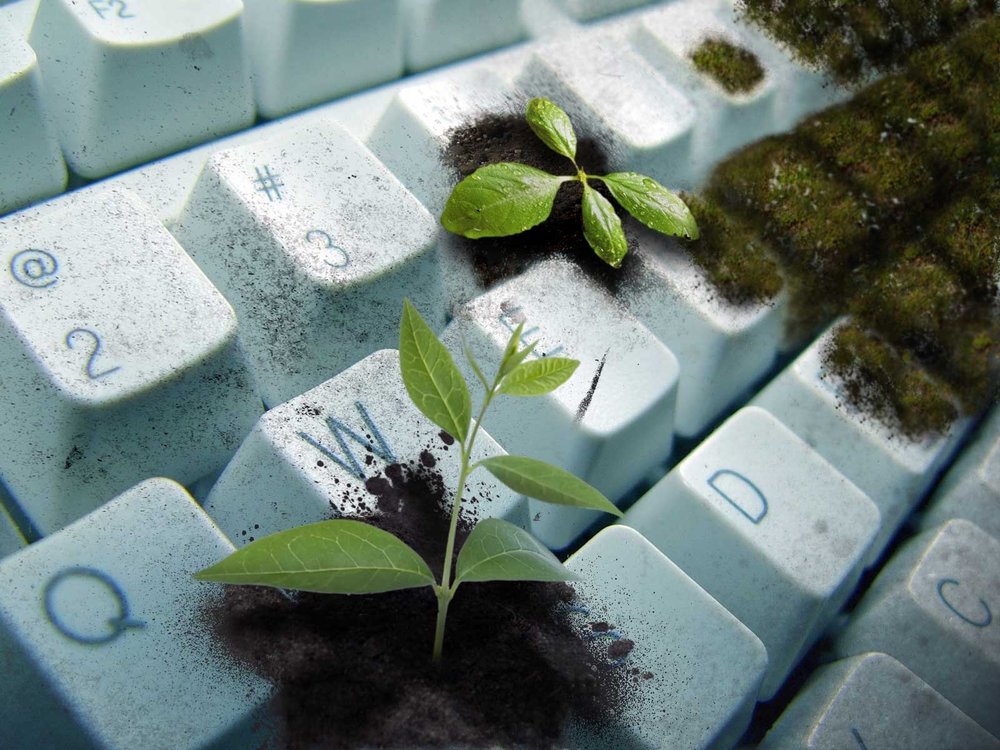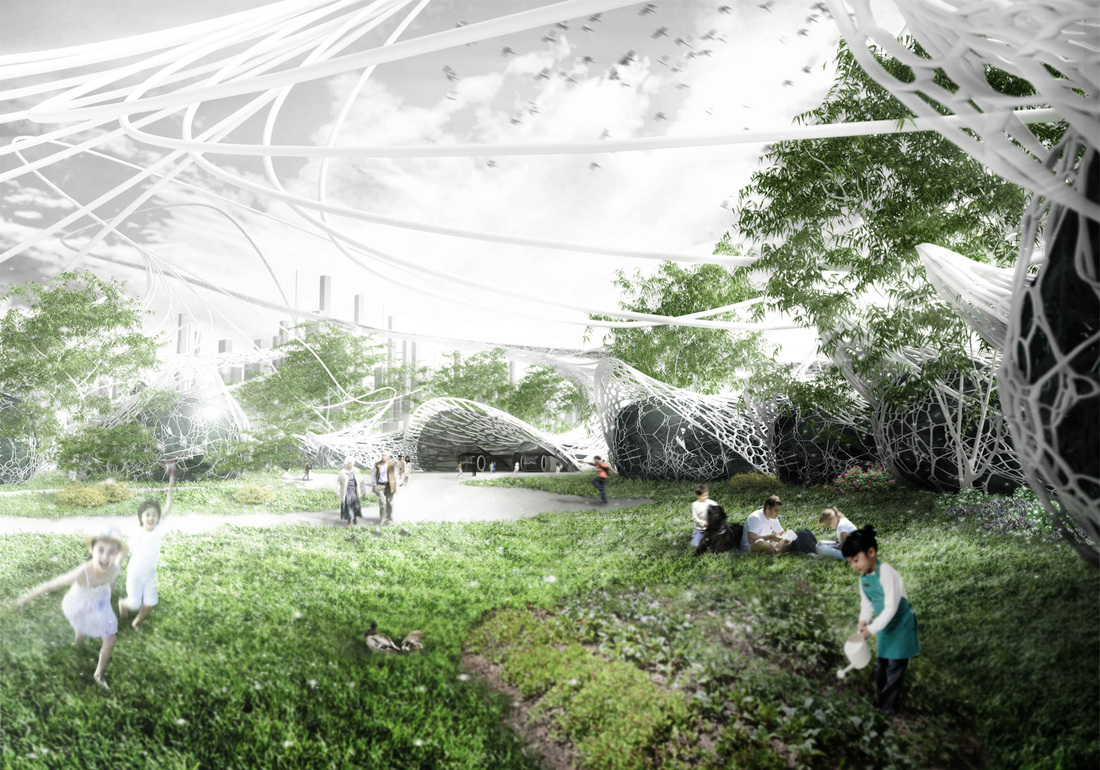 Nature + Coding Camp
In this camp we will explore the relationship between nature and technology. From exploring in nature, categorising and analysing the natural world around us! Let's get outside and explore.
To know the dates at which this theme is available, go in find a camp, select a venue and scroll down to our What's on summer 2018 table!
For more information get in touch!