Our camps provide an education in creativity and coding for children aged 5 - 14. Each camp is set up to cater for the individual children who attend, ensuring they are grouped with other students of similar age and experience.
Our CYPHER certification recognises the achievements of every student as they progress on their journey to becoming future ready.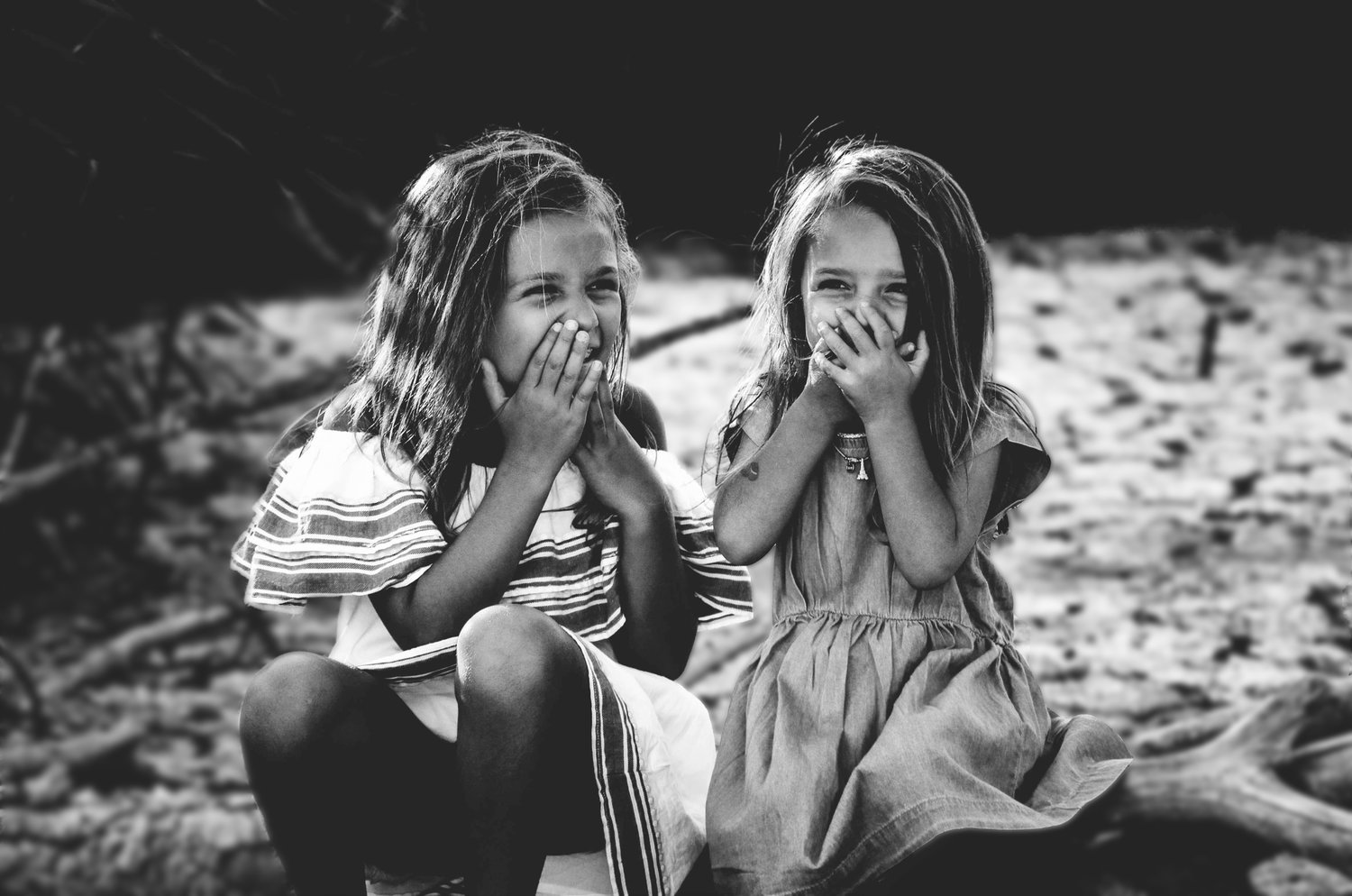 Ages 5+
Micro coders are our reception and early years students focusing on fun introductory coding concepts and games in order to be welcomed into the world of technology. Students start with simple block based coding and learn coding languages on and off the screen. We help Micro coders understand a healthy approach to screen time as well as working on mastering the development of their all around technology skills.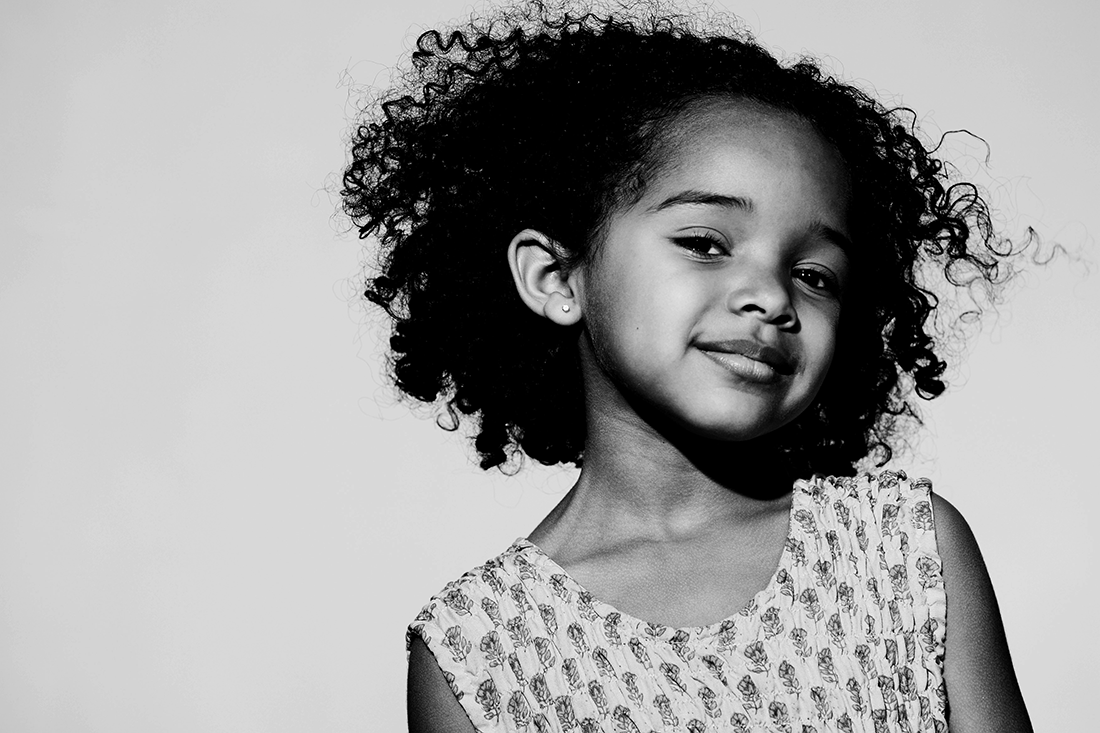 Ages 6-7
Kilo coders learn fundamental programming concepts using block based tools, making games, controlling robots and learning how to predict the behaviour of a program. Our Kilo coders will learn about using their creativity to build characters, platform games and more. Students also explore key STEM (Science, Technology, Engineering, Maths) subjects through Lego and robotics. We incorporate creative themes and popular culture for our Kilo coders to become engaged in the content and love their coding courses with us.
Ages 8-9
Mega Coders will continue with block-based coding, learning more in-depth concepts, designing their own projects and implementing them into a program using sequences, selections and repetition. Students progression will include variables and work with data. STEM subjects are incorporated into the curriculum, such as programming for drones and using different robotic platforms. Our Mega coders are introduced to real world examples of coding in Fashion, Architecture, Art and Writing in order to introduce cross-curricular subjects and interests as well as help motivate them for the future.
Ages 10-11
Giga coders transition over to text-based coding languages, such as JavaScript and Python to design art projects and buildings, textiles and 3D digital models and even multilevel games. They will learn the fundamentals of web and mobile tools and perfect their touch-typing. Students delve further into the Cypher themes in order to use code to build their own mods in Minecraft, learn about coding for hardware devices and robots and explore design principles in order to enhance their understanding of the link between technology and creativity.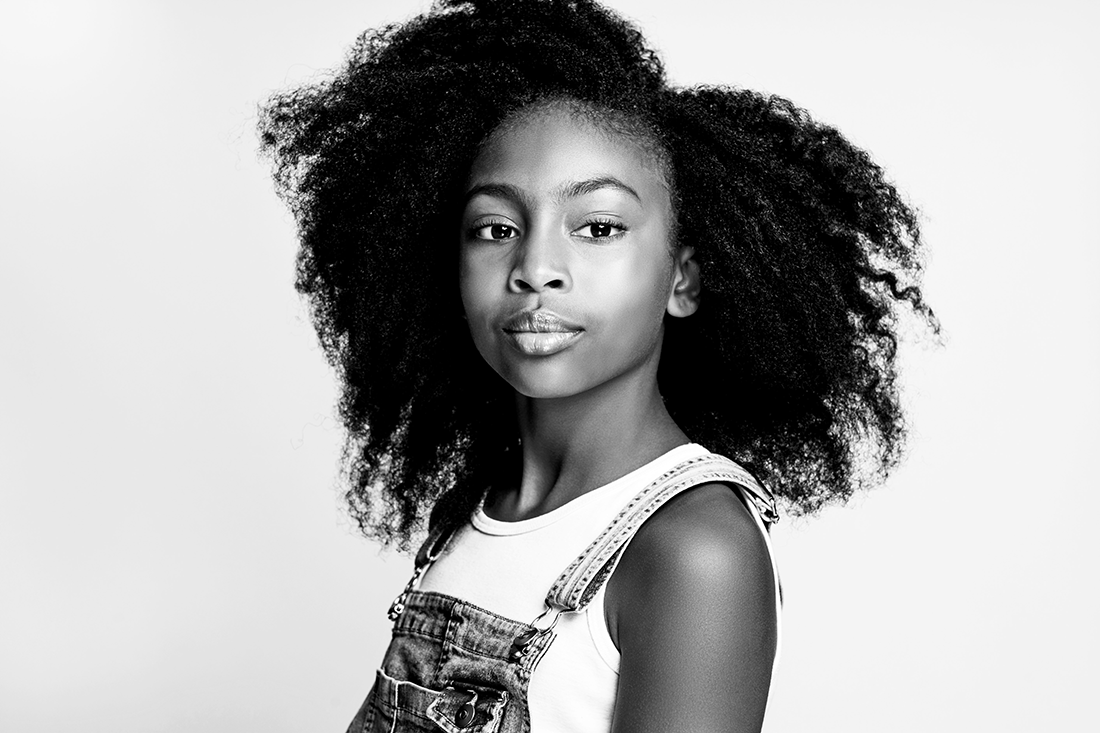 Ages 12-14
Tera coders work with text-based coding languages Javascript and Python to explore a plethora of skillsets, including app building, programming for 3D printing, and digital design. Students explore physical computing platforms, building IoT (Internet of Things) devices and creating an understanding of computing hardware. This level of knowledge equips Tera coders to focus on the tools of the future and how they all work together. These tools and the knowledge of the technology and code behind them, are fundamental building blocks of today's financial systems, educational systems and businesses around the world.