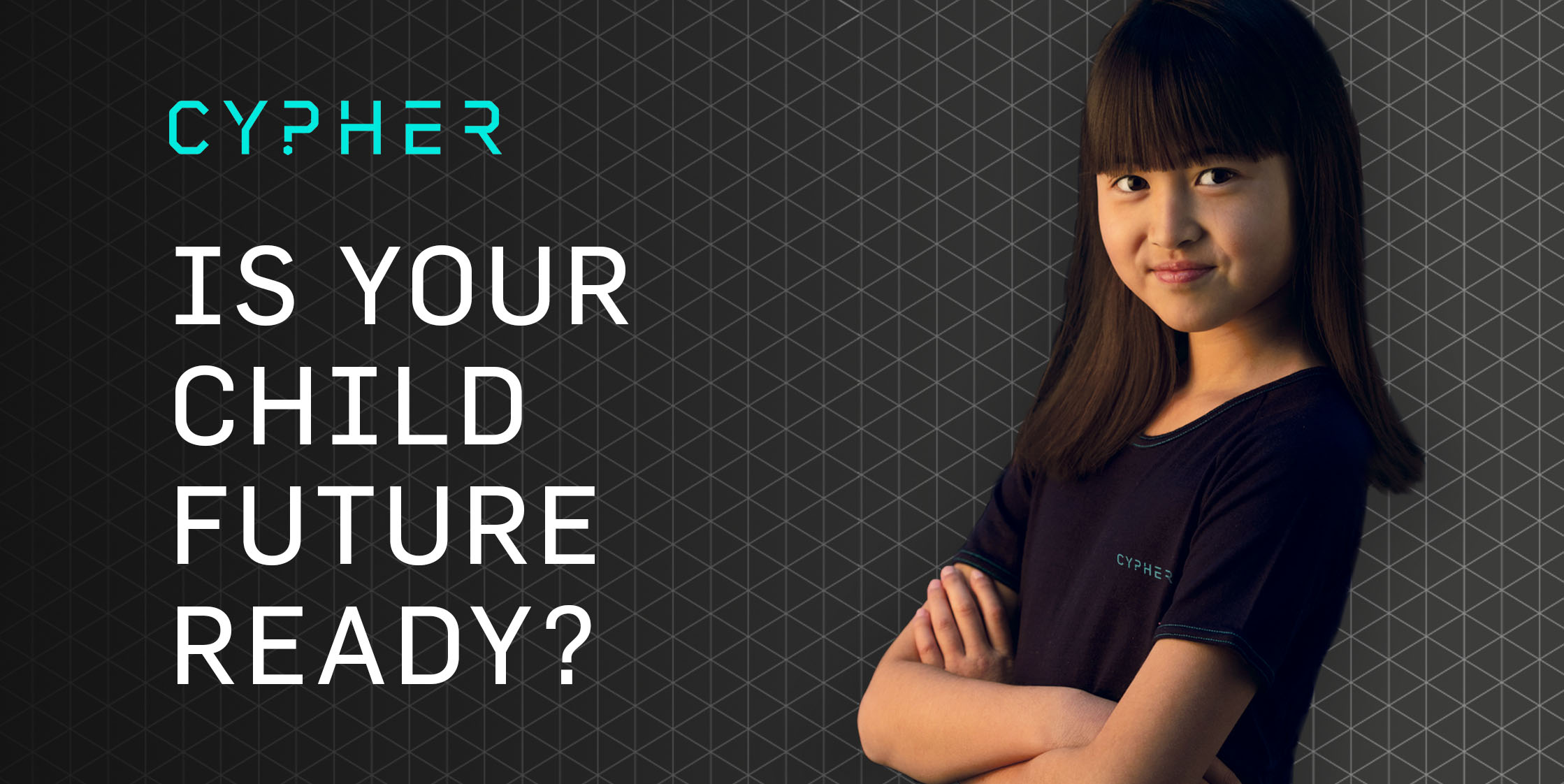 CYPHER KIDS WILL BE FUTURE READY_
> Cypher teaches children from 5 to 12+ years old how to code through exciting creative themes encouraging curiosity, sparking their imagination and building an ability to think and communicate ideas.
FORTHCOMING CAMPS_
SUMMER HOLIDAYS - 1st July - 30th August
> DESIGN + CODE: today's 5-12 year olds will be responsible for how the future is designed, how it looks, how it feels, how it works - everything from cars and bikes, to houses and furniture, to packaging and posters, to exhibitions and installations, to apps and games - everything needs a designer
>CONSERVATION + CODE: conservation is on the top of lots of kids 'important' lists - using our computational thinking we can understand more what is going on in the world and start to solve problems around climate change and caring for our planet.
>WELLBEING + CODE: today's children need to be tomorrow's healthy, responsible adults. Screens and the internet are often seen as the 'baddies' in our lives - but how can computer science improve our lives and wellbeing, help us to balance life, work and health - help us embrace the future with a positive outlook
BOOK NOW for Super fun...and getting Super future ready!
> See a Cypher camp in action